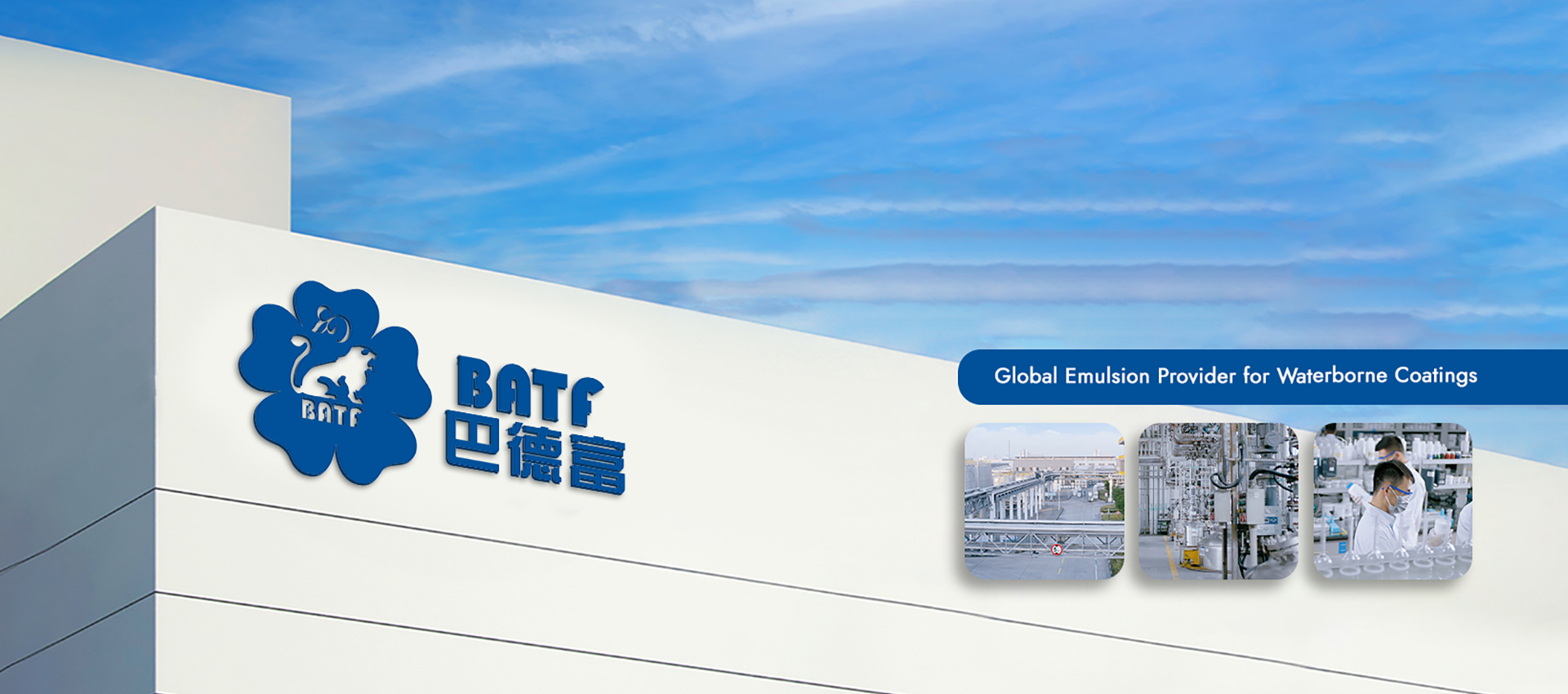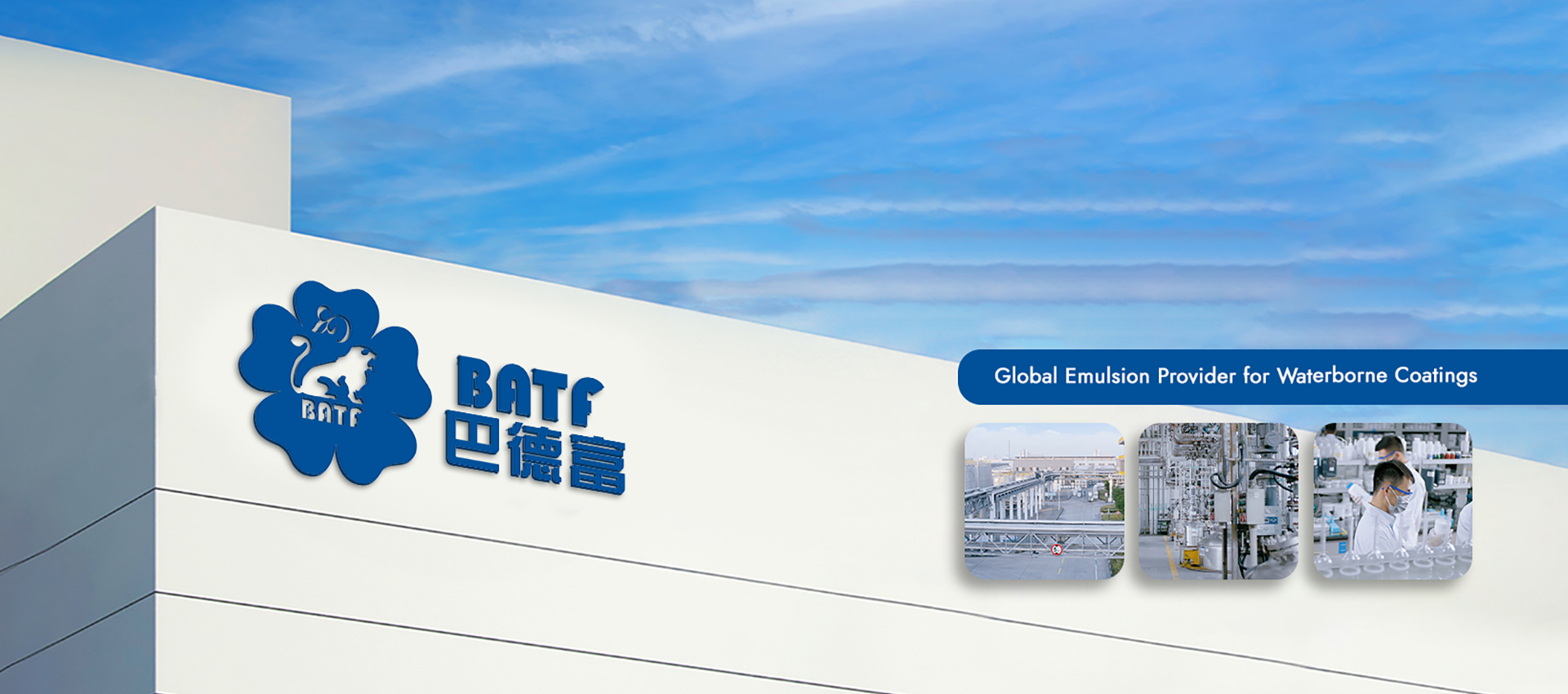 ABOUT US
BATF was founded in 2000 in Shunde, Guangdong Province, when the real estate economy developed rapidly and the market demand
for architectural coatings was huge. BATF was founded in the historical background that the domestic architectural coating market was being
monopolized by international giants at that time, and many domestic coating enterprises were subject to the high price of imported emulsions.


Based on the market opportunity and the initial intention to change the status quo of the market, BATF set the goal of becoming "China's
largest" and took the lead in developing and launching general purpose emulsion products, breaking the monopoly of international giants in
the Chinese market and helping the cost of domestic products return to a reasonable range. In 2006, BATF became the No.1 in China market.
After three years of strategic adjustment period, BATF got rid of the market sniping from international giants, rejected the acquisition proposal from internationl giants, and consolidated our position as the invisible champion in the field of architectural coating in 2009.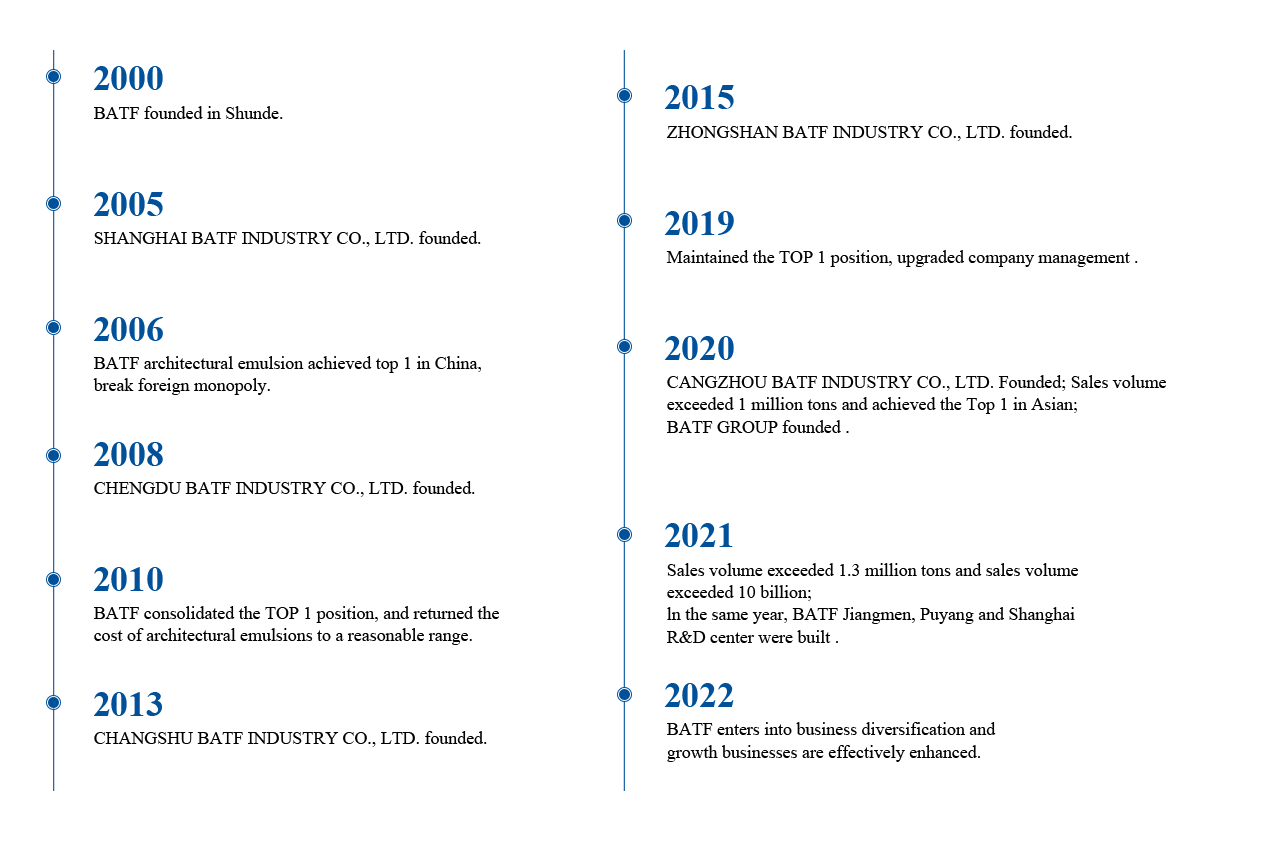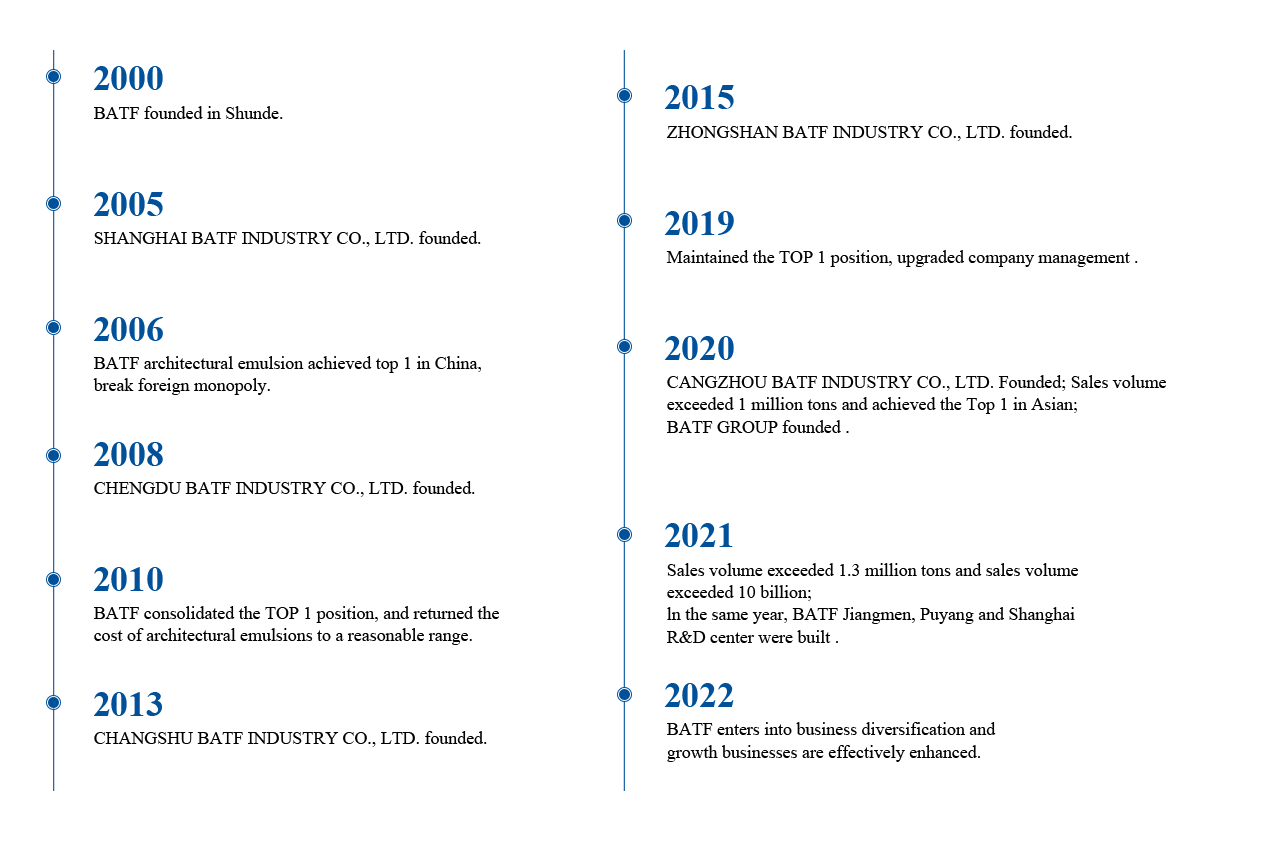 R&D STRENGTH
BATF Innovation R&D Center is the first company in China's emulsion industry to be awarded the CNAS Laboratory
Accreditation Certificate.
R&D centers (Shunde, Shanghai)

Major Testing Technology Departments

Leading Product Technology Platforms

Specialized Laboratories

Specialized Subject groups

With 8 production bases in China and a total production capacity of more than 2 million tons, BATF is the top 1 in Asia. The company makes full use of integrated supply chain ISC to precisely match customer demand, shorten supply radius and realize high-quality product delivery for both Chinese and overseas markets.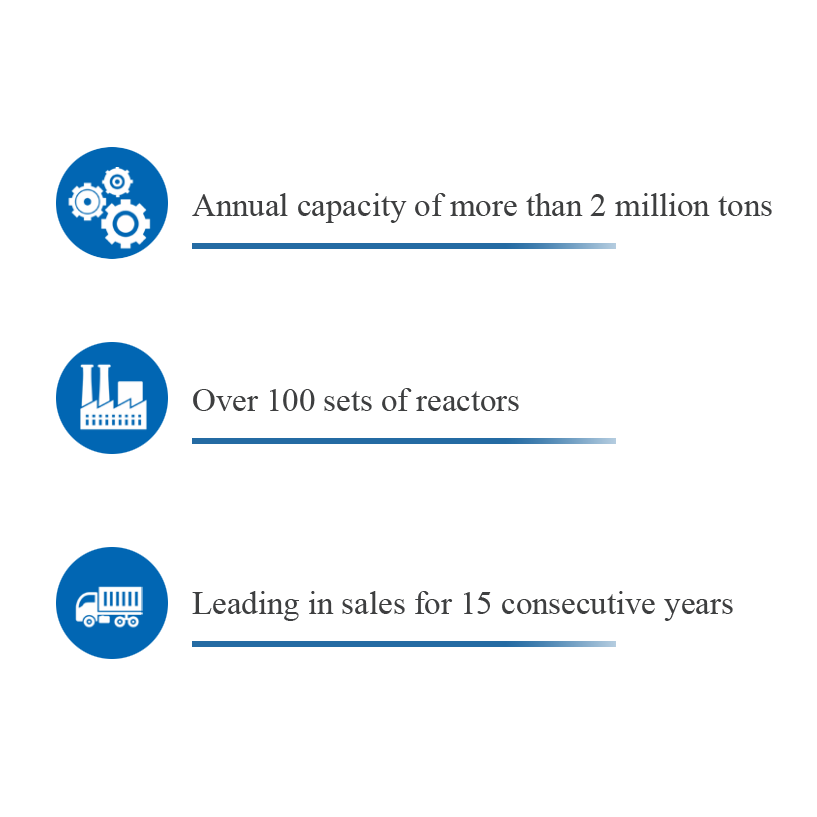 We continuously optimize our quality management system, promote quality information management,establish QMS quality information system, and implement allround monitoring andquality control from raw materials, production process to logistics and delivery to prevent inferior products from flowing to customers.