What kind of future humanity will have?
Humanity's industrialized civilization has increased the demand for energy. And the consequence of industrialization is emitting 1.5 trillion tons of carbon dioxide into nature. Undoubtedly, the future of mankind will face problems of energy shortage, environmental pollution, health and safety, and cultural integration. So what changes should be made in our industries and even in our thoughts and behavior today to meet the challenges of the future!
BATF practices green, environmentally friendly and sustainable development philosophy, takes the lead in carbon footprint certification, actively fulfills our social responsibility as a corporate citizen, and makes continuous efforts in production and operation, product technology and other aspects to put carbon reduction and emission reduction into practice.
As first enterprise in the industry to pass the German Rhine TüV Certification
As one of the core raw materials of paints, carbon footprint certification of emulsions will be beneficial for paint companies to carry out product carbon footprint certification and account for the amount of carbon in their products.
In 2021, our company found in the product carbon footprint certification that the production of 1kg of emulsion for interior wall emulsions emits 2.24kg of carbon, most of which comes from petrochemical raw materials.
Three directions for coatings to reduce carbon emissions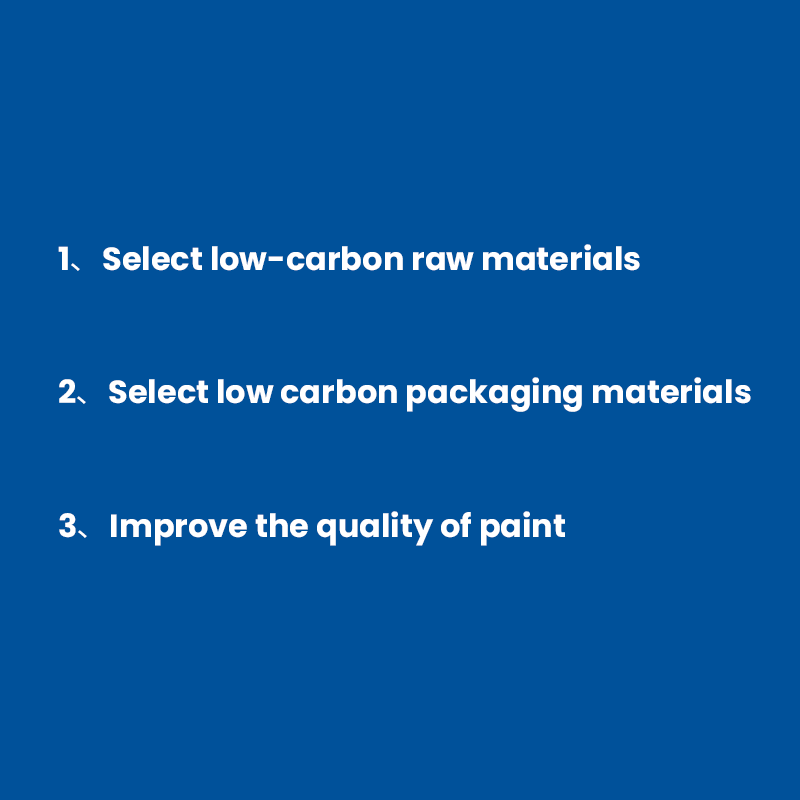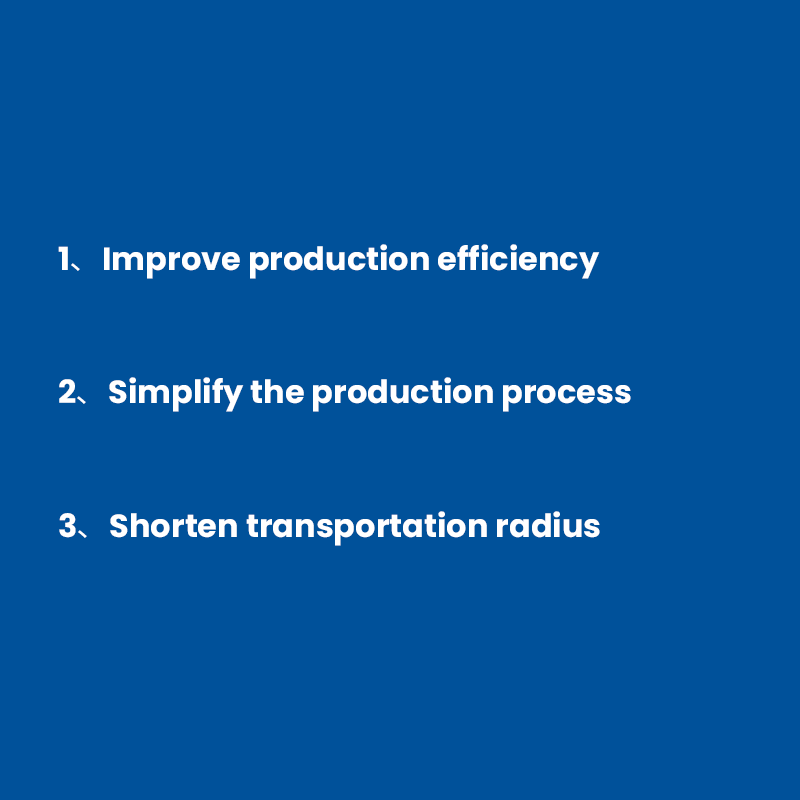 Low Carbon Paint Production and Transportation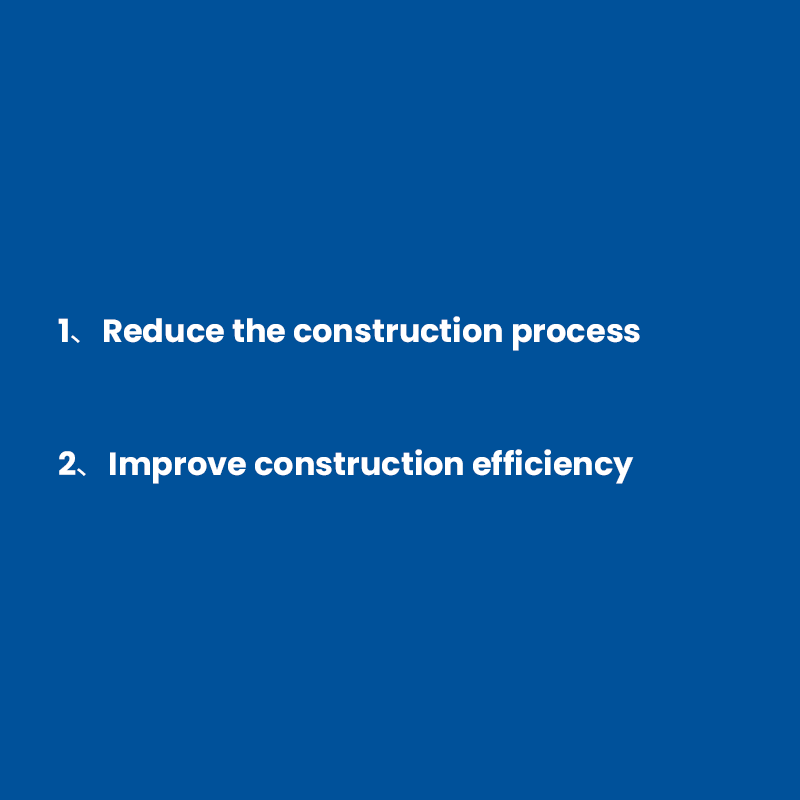 Low Carbon Paint Construction Process